Adventist Health Castle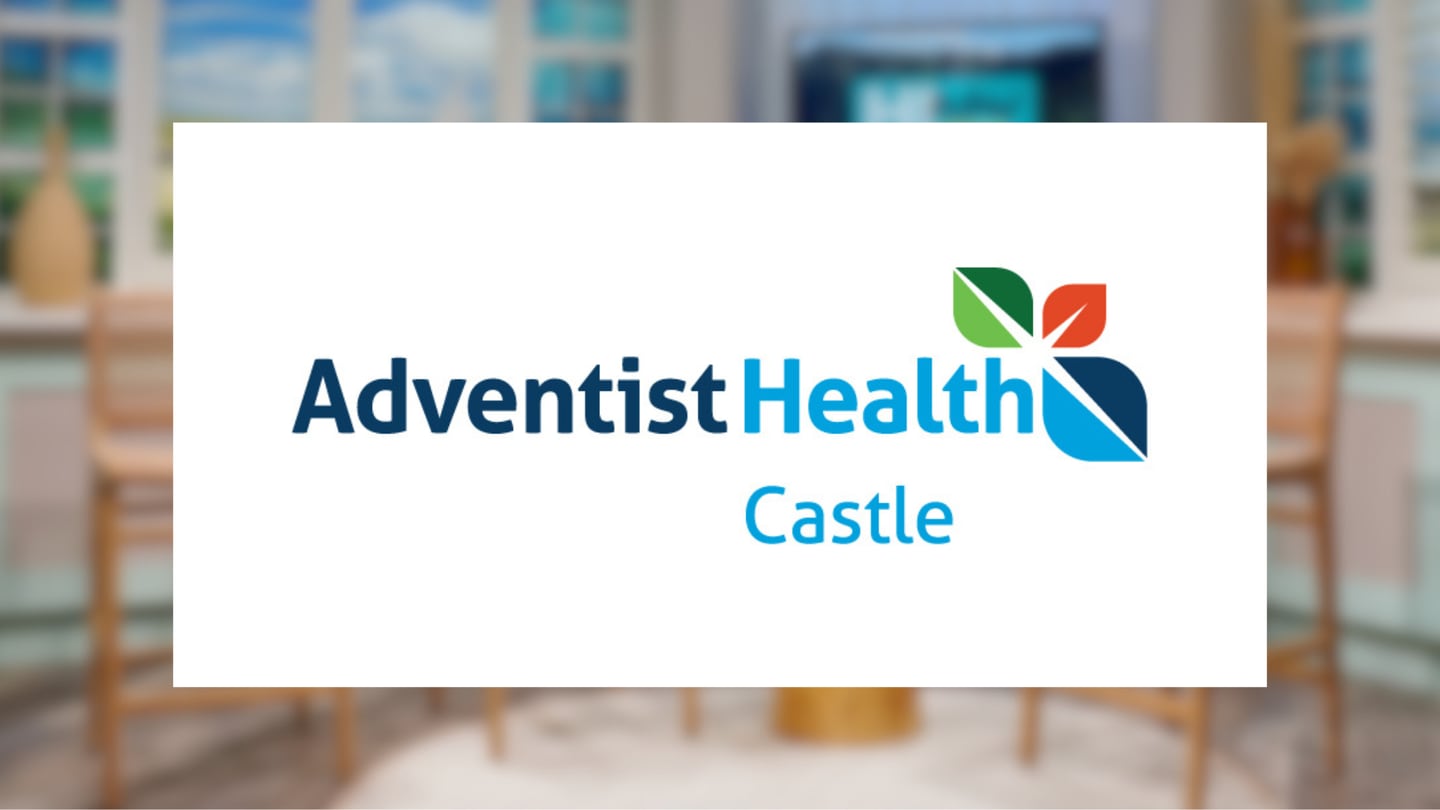 About Adventist Health Castle:
Medical center serving all of O'ahu
A full-service medical center offering a wide range of inpatient, outpatient and home-based services, Adventist Health Castle is a 160-bed facility with more than 1,000 employees and staffed by more than 300 physicians. Located just outside of Kailua, Adventist Health Castle serves all of O'ahu and is the primary healthcare facility for the Windward side of the island. Adventist Health Castle is owned and operated by Adventist Health, a Seventh-day Adventist healthcare system.
Leaders in technology and innovation
More than 300 physicians have chosen to affiliate with Adventist Health Castle, which offers the full range of medical and surgical care. Our hospital's mission—living God's love by inspiring health, wholeness and hope—is combined with an emphasis on technology and quality.
We are continually developing therapies and new technologies and incorporating advancements in surgery to improve the results of our patient care. Innovations in imaging and scanning technology have allowed us to provide our patients with the best treatments and care available.
State-of-the-art and "state-of-the-heart" care
Adventist Health Castle's unique combination of state-of-the-art technology with "state-of-the-heart" care — medical and nursing care in a nurturing environment — offers our patients access to expert medical providers and the newest, most innovative treatments with an exceptional level of personal attention.
Distinguished areas of specialty
Many of our most successful programs are focused on preventative medicine and the promotion of healthy life habits. Adventist Health Castle's Wellness and Lifestyle Medicine Center, our Rehabilitation Services in Kailua and Kāne'ohe, the employee wellness program and our vegetarian cafeteria, The Bistro, all support this mission.
In addition, Adventist Health Castle offers a team approach to weight loss surgery with the Hawaii Center for Metabolic and Bariatric Surgery. In this center's programs, patients work closely not only with a surgeon but with an entire team of dedicated weight-loss professionals.
For more information: www.adventisthealth.org/castle