Watanabe Floral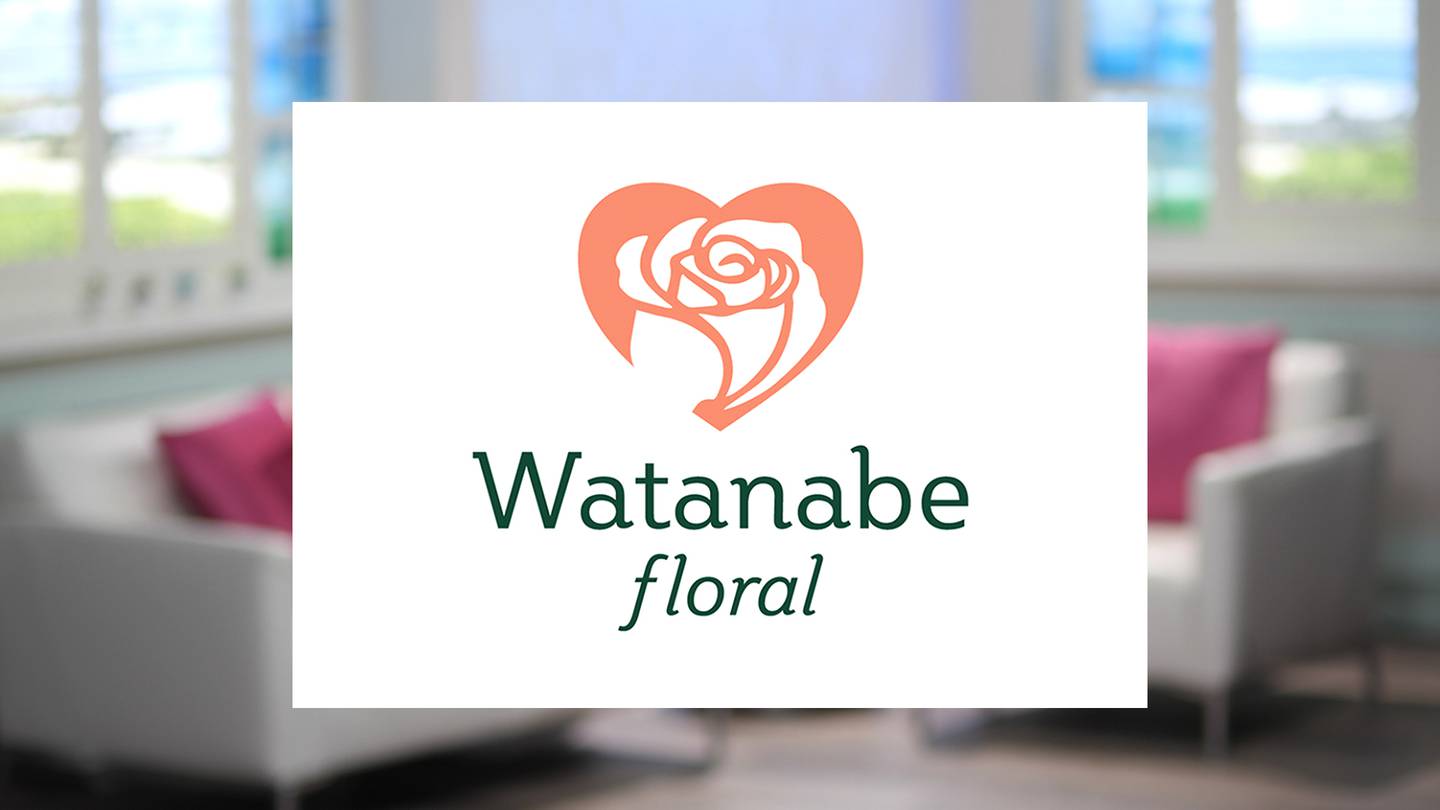 About Watanabe Floral:
Flowers bring a special sentiment to moments in our lives; elegance to a wedding; sympathy to a Celebration of Life; tenderness to a Birthday or Anniversary celebration. While it is true that we work with flowers, our real opportunity comes from helping our guests express their feelings. Wherever you are in life, it is our commitment to make your occasion exceptional and unique for you!
For over 71 years, we have made it our priority to provide excellent service to our guests. We have an award-winning design team, with over 100 years of combined experience ready to serve you and a sales and operational team committed to living the Spirit of Aloha and keeping People first in all we do! We strive for 100% Exceptional guest service!
We are truly blessed to have received numerous accolades, including being named Hawaii's Best Florist 2003 – 2017 (Star Advertiser/Midweek). We were also awarded the prestigious Ho'okela Award, being recognized as Oahu's Retail Merchant of the Year in 2005.
For more information please visit www.watanabefloral.com.