Hawaii Dental Service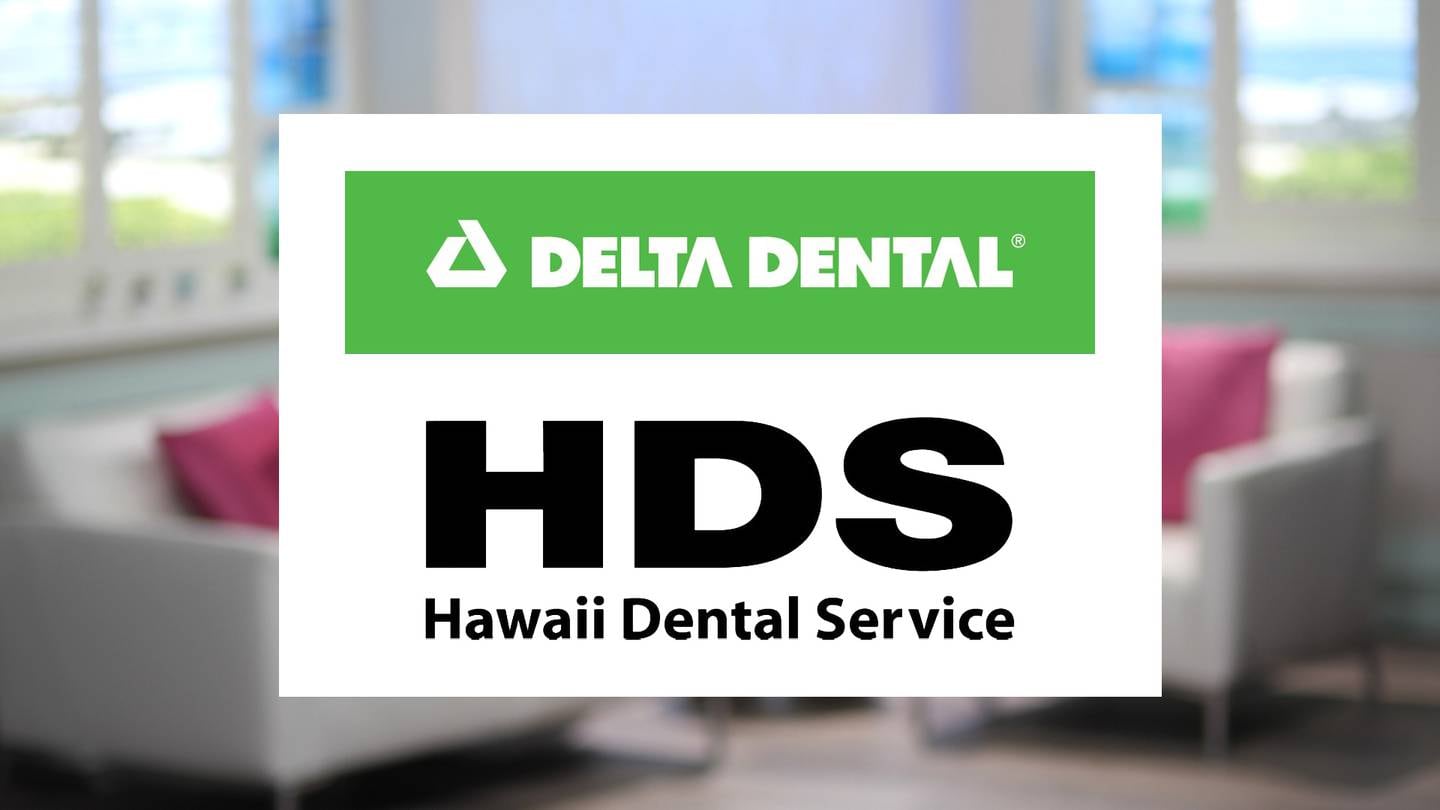 About Hawaii Dental Service:
Hawaii Dental Service (HDS) is the first and leading nonprofit dental service corporation in Hawaii providing dental benefit plans to nearly a million members across the islands. More than 95% of all licensed, practicing dentists in Hawaii participate with HDS, creating the largest network of dentists in the state.
HDS partners with HI Now to share valuable oral health tips for all ages, oral health resources for underserved communities and how everyone can Live Well, Smile More.
For more information, visit hawaiidentalservice.com.