Par Hawaii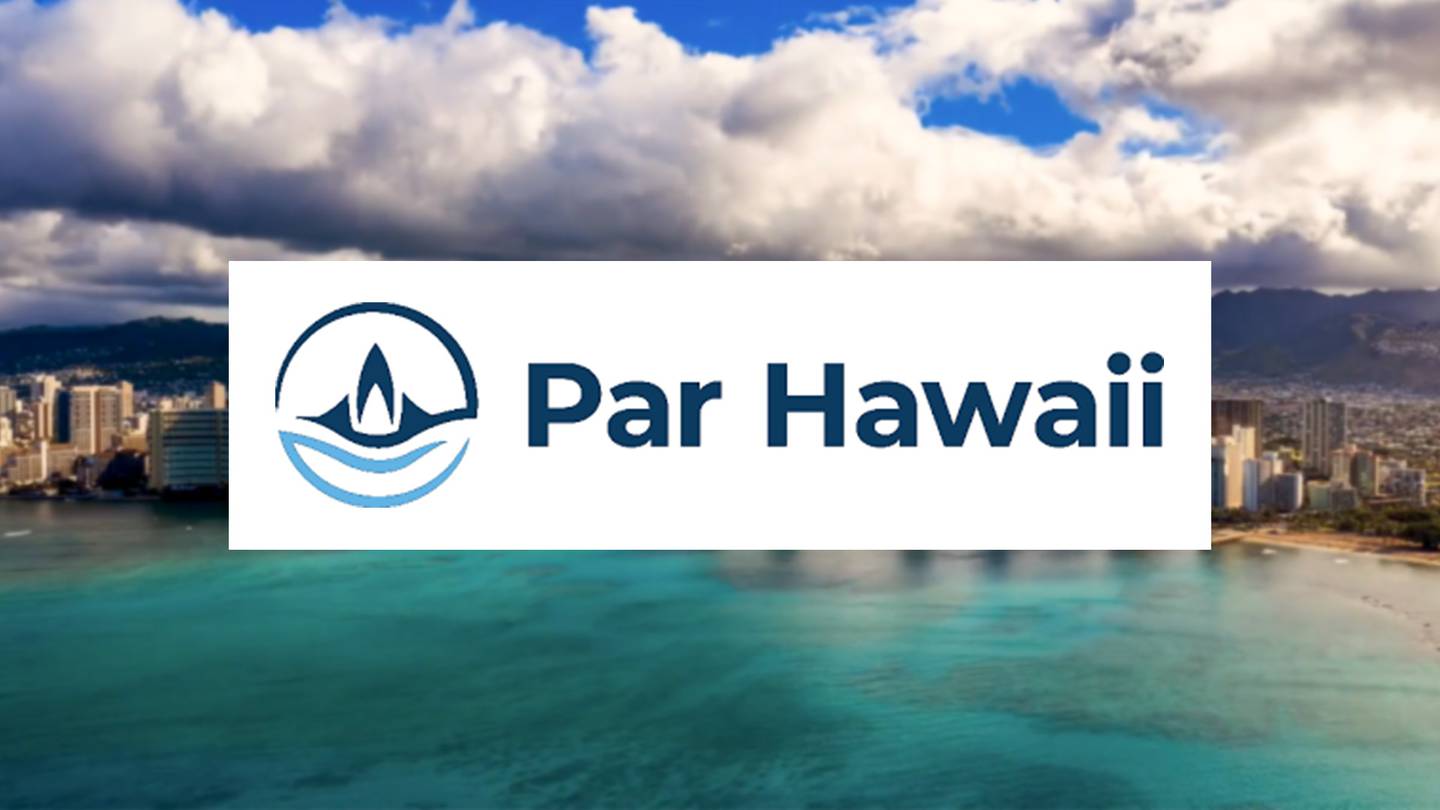 About Par Hawaii
Hawaii currently depends upon petroleum for more than 80% of its energy. Par Hawaii is responsible for importing crude oil and producing a variety of fuels for Hawaii's consumers and businesses. They produce a range of petroleum products, including jet fuel, gasoline, diesel, and other products to keep Hawaii on the move.
Par Hawaii is playing an active role in decarbonizing our state. Par Hawaii is now exploring ways to sequester more carbon, reduce emissions, and produce and distribute more renewable energy to meet our state's energy goals. They will use their energy expertise and assets to ensure Hawaii's successful transition to clean, affordable energy for the future.
To learn more, visit www.parhawaii.com
Copyright 2022 KHNL. All rights reserved.