King Kamehameha Celebration Commission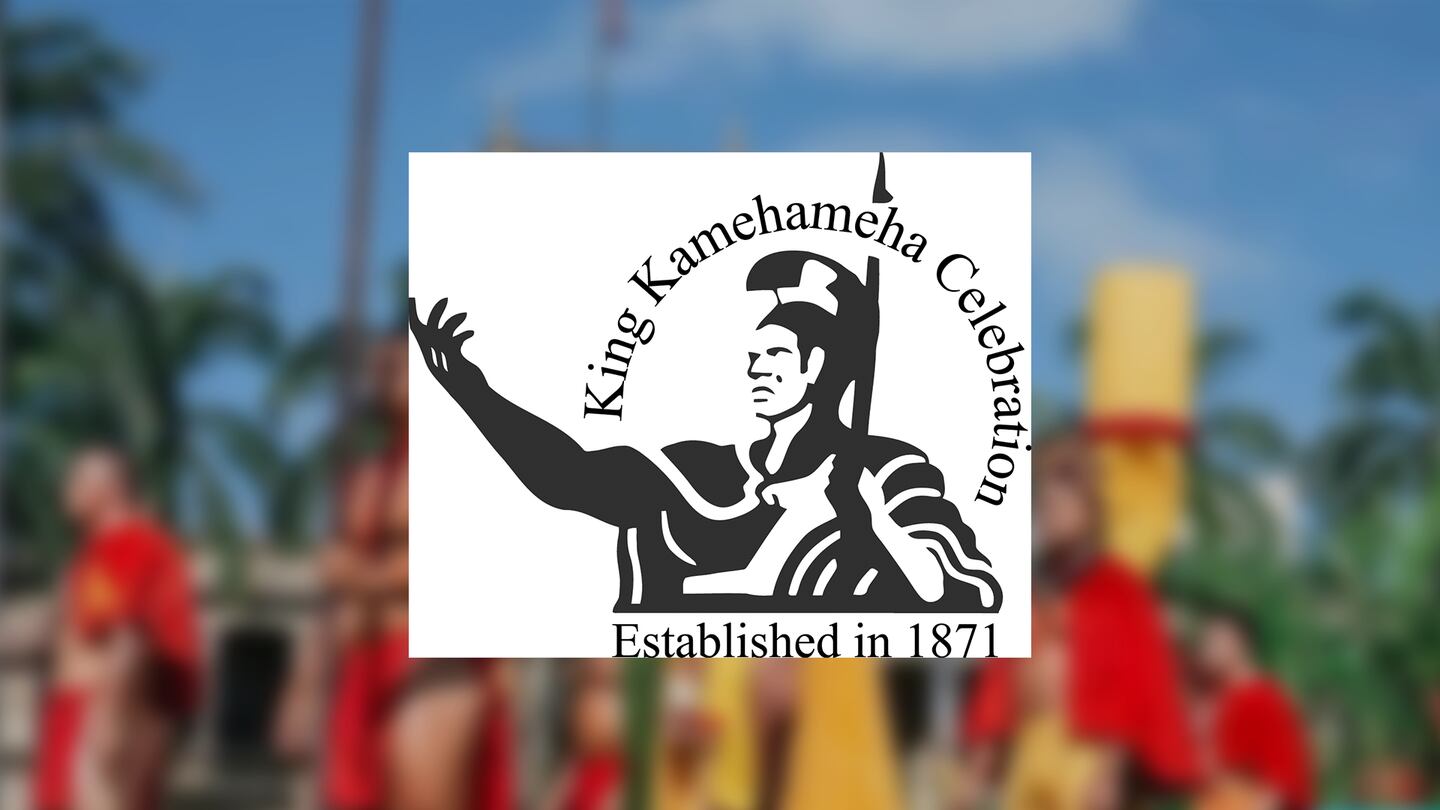 About King Kamehameha Celebration Commission:
On December 22, 1871, King Kamehameha V proclaimed a national holiday to honor and celebrate his grandfather and the father of the Hawaiian Kingdom. Originally, the people of Hawai'i wanted to mark the legacy of Lot Kapūaiwa (Kamehameha V) on his birthday, December 11. Being the humble chief that he was, he opted to honor his grandfather instead and pushed the holiday as far away from his (Lot's) birthday as possible, hence the arbitrary date of June 11. Thus, June 11, 1872, was the very first Kamehameha Day holiday ever celebrated.
Please visit sfca.hawaii.gov/resources/king-kamehameha-celebration-commission for more information.
Copyright 2022 KHNL. All rights reserved.