Texaco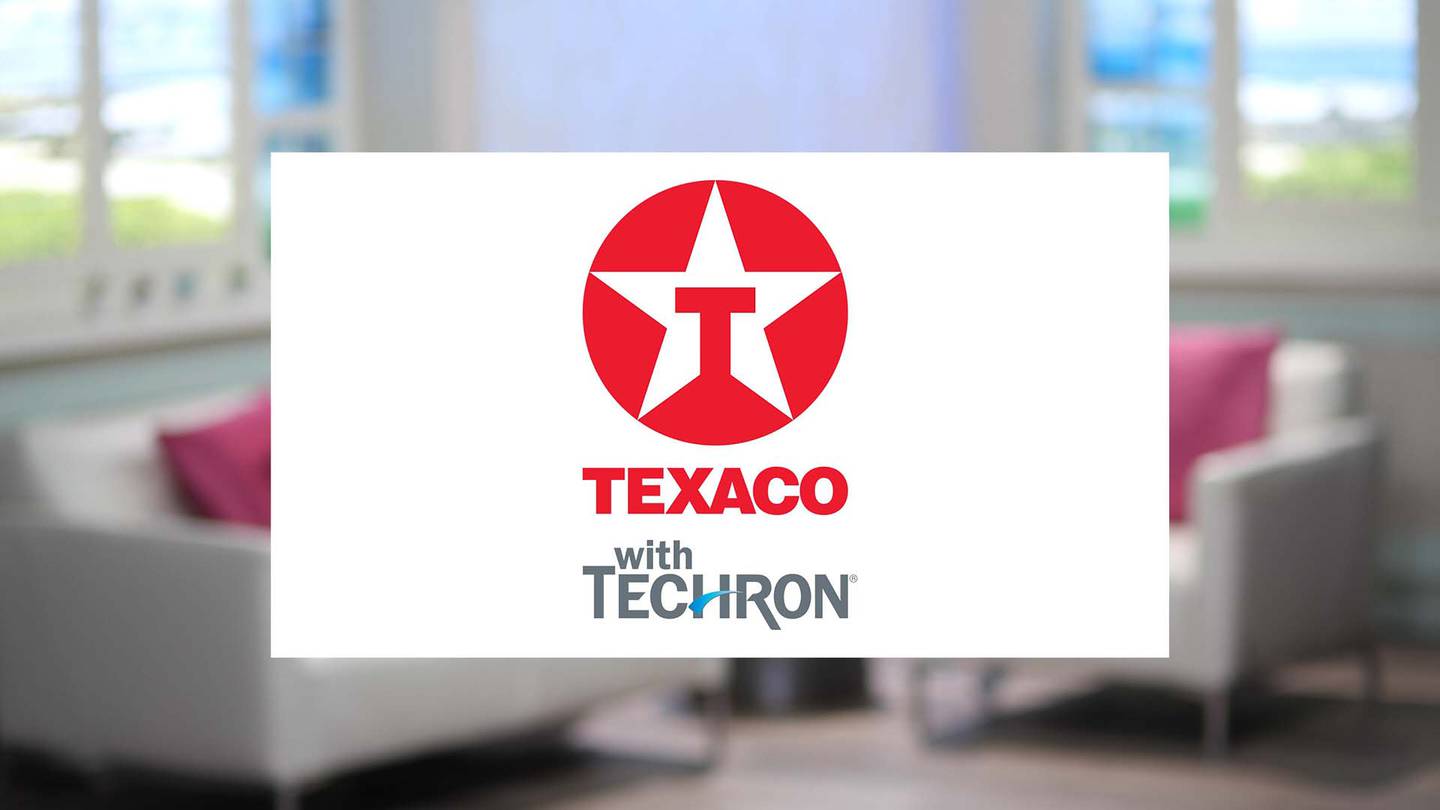 About Texaco:
A LOCALLY MANAGED COMPANY THAT LOVES YOUR CAR TOO
Headquartered on O'ahu, Island Energy Services delivers fuel to O'ahu, Maui, Hawai'i Island and Kaua'i through a network of retail locations. Island Energy is the official licensee of the Texaco brand in Hawai'i.
We know that whatever kind of driver you are, you love your car. That's why we're proud to bring you high-quality gasoline with Techron, available in all grades. Texaco with Techron delivers proven unbeatable gas mileage.
Texaco's Legacy of Performance
Texaco's Legacy of Performance Since 1902, Texaco has been committed to performance. Back then, we were called The Texas Company, but when a salesman saw the abbreviation "Texaco" in a telegram, the name stuck. From there, the rest is history. Learn more about our rich legacy of performance over the past century.
For more information: www.texacoinhawaii.com