Cookies Clothing Company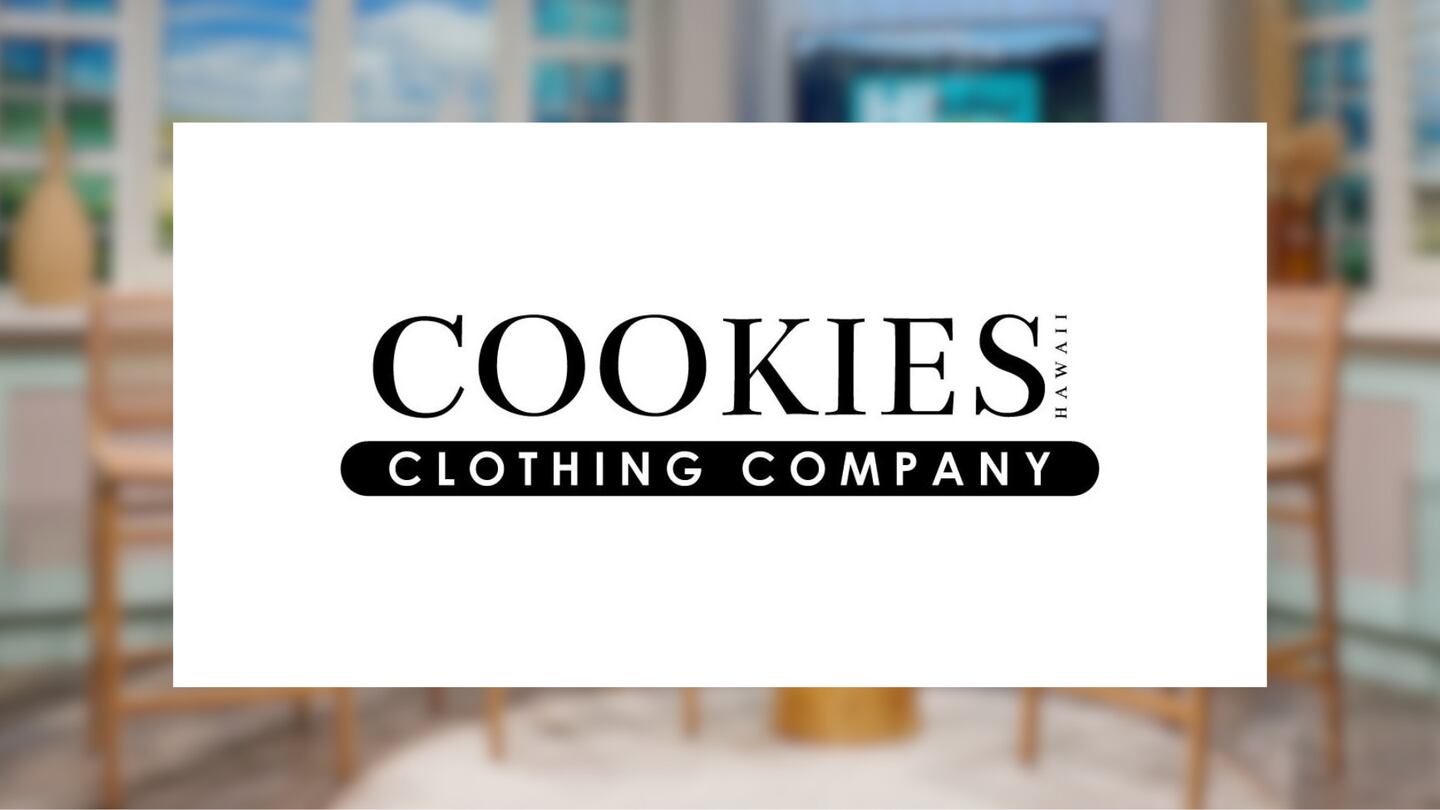 About Cookies Clothing Company:
Cookie's Clothing Co is focused on bringing "Fun Flirty and Affordable" Clothing for all generations.
Christina Cook Springmeier was born and raised in the clothing industry. Her parents, Howard and Darcy Cook, were the original co-founding partners of Bebe and Bebe Sport. "I've been going to fashion trade shows since I was in Diapers. I have always had a passion for fashion. I have been taught well by the best, and hope that my vision is accepted by fashionable women around the world."
In these hard times, we want to still allow women to feel trendy without breaking the bank. We are now working on becoming an Internet-based clothing retailer that understands the value of offering our customers the best for less.
Our online store means that our overhead costs are low. In turn, we are able to pass the savings along to you. We are able to spend more time finding the best fashions from the world's top designers, and offering unbeatable customer service, and spend less time worrying about overhead costs. Because we are a smaller company than major retail chains, we have the freedom to select only the best cutting edge and current fashions. We don't carry anything that is out of date or of lower quality. We believe that every woman deserves to look her best!
For more information: https://cookiesclothingco.com/