North Shore Marketplace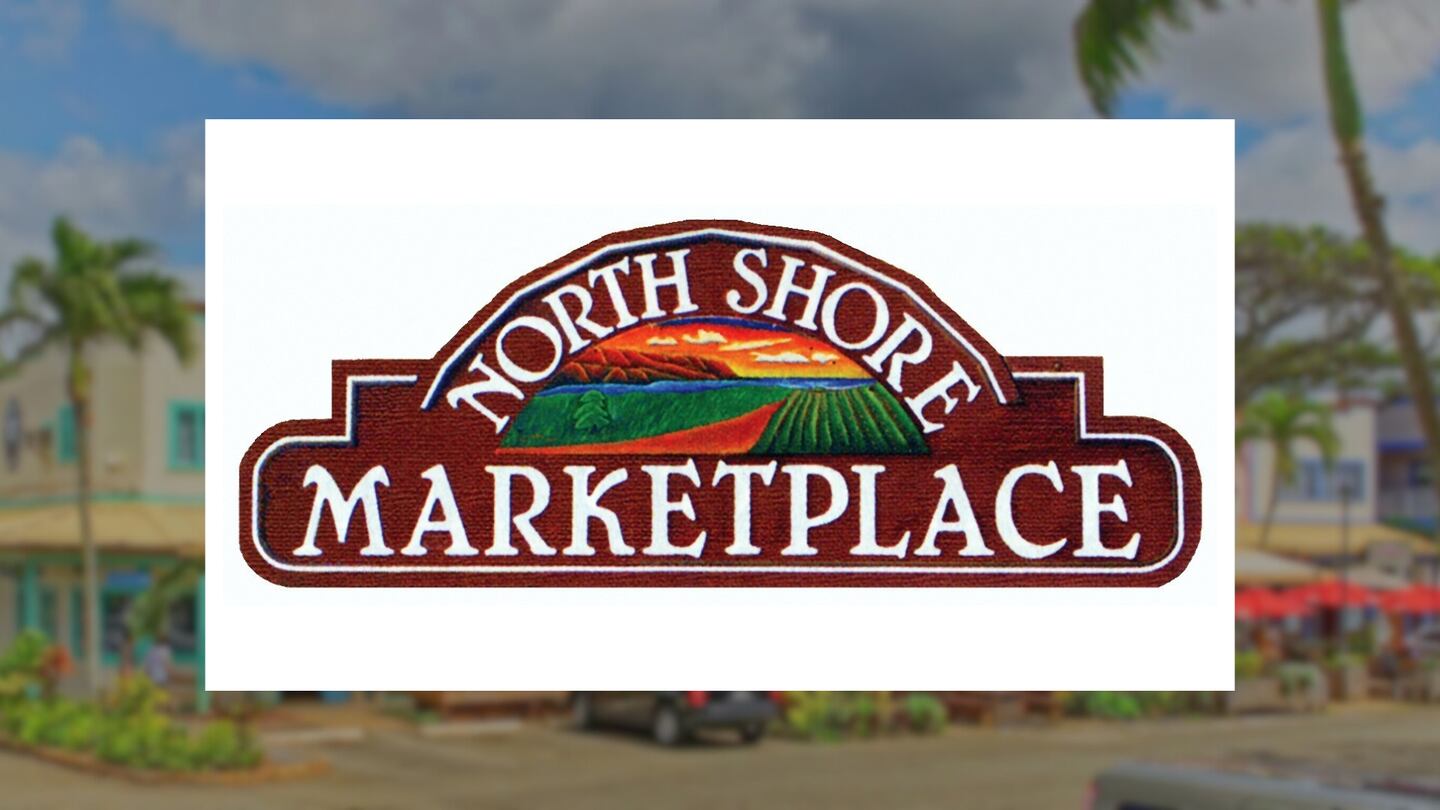 About North Shore Marketplace
The North Shore Marketplace, located in the Old Historic Town of Haleiwa, is home to over 20 locally owned shops and eateries including a huge selection of local art, brand name surf & swimwear and a shopping experience the whole family can enjoy.
Hele to Haleiwa with HI Now hosts Kainoa Carlson and Rachel Pacarro as they explore what the North Shore Marketplace has to offer!
To learn more, visit northshoremarketplacehawaii.com.
Copyright 2022 KHNL. All rights reserved.