HMAA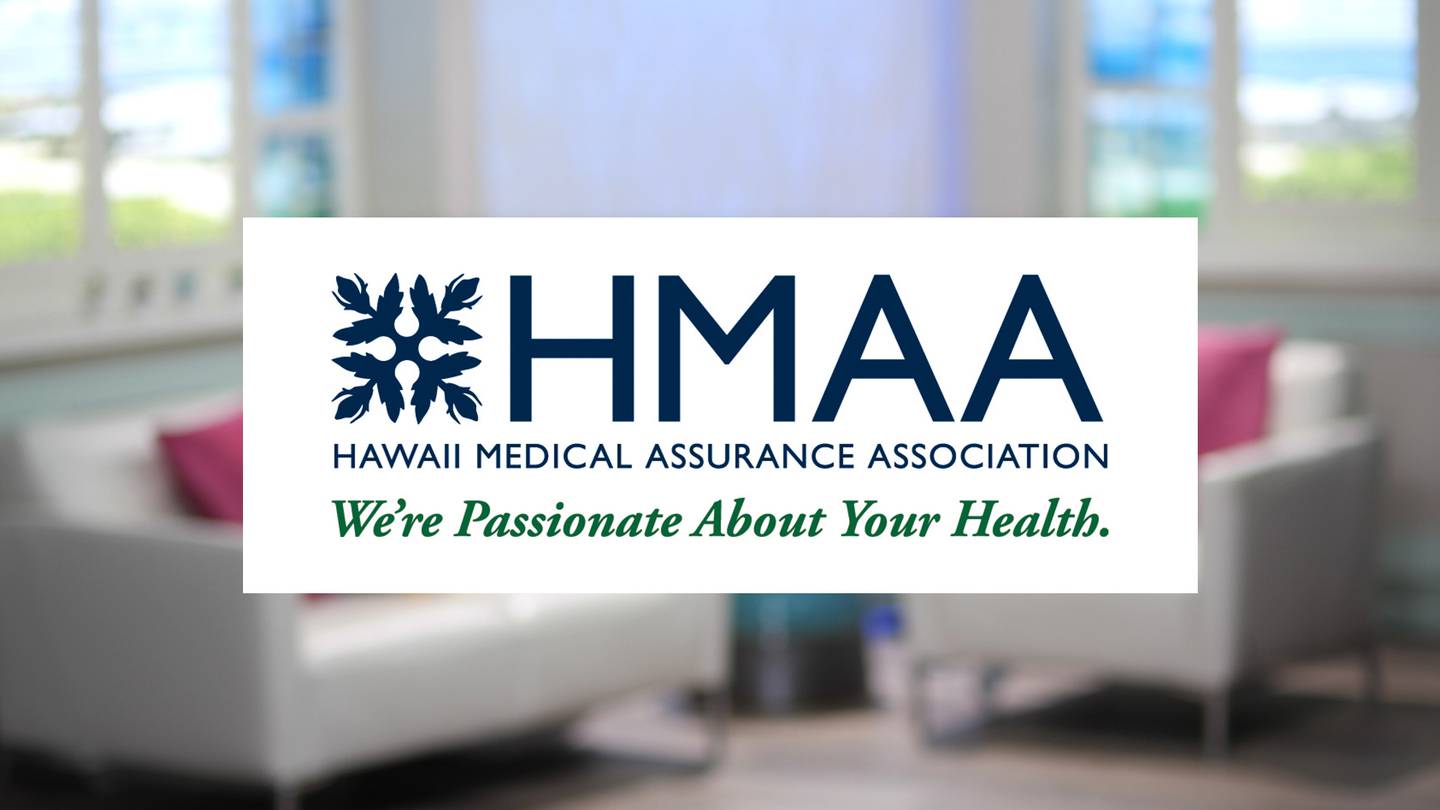 About HMAA:
As a kama'aina company serving the health and wellness needs of Hawaii for decades, HMAA is truly passionate about your health. Our customers and affiliates take comfort in knowing they are working with a local health insurer that truly understands our local business environment and appreciates Hawaii's unique culture, values and traditions.
Our founder, Arnold Baptiste, Sr., a Kauai native, believed in contributing to his community in his private, public and professional life. As an advocate for small business, he formed HMAA in 1989 to provide health insurance alternatives for Hawaii businesses. Prominent businessman Fred Trotter served as a board member from 2006 to 2011. Drawing upon his many years of experience in management and as a trustee and director at some of Hawaii's leading organizations, Mr. Trotter provided strong guidance and leadership during his tenure. Today, we are one of the largest health insurers in the state and continue to provide exceptional benefits, one-on-one personalized service, flexibility and choices for Hawaii's businesses.
In addition to our Preferred Provider Health Plans, we also offer customized cutting-edge wellness programs and value-added services for employers and members.
John Henry Felix was named to the HMAA Board of Directors and elected Chairman and CEO in 2006. He has had a distinguished career in business, government, labor-management relations, community service, diplomacy and education spanning more than five decades. John Henry's experience and leadership has allowed our company to thrive as it enters its third decade by focusing on superior client service, communication and excellence.