HawaiiUSA Federal Credit Union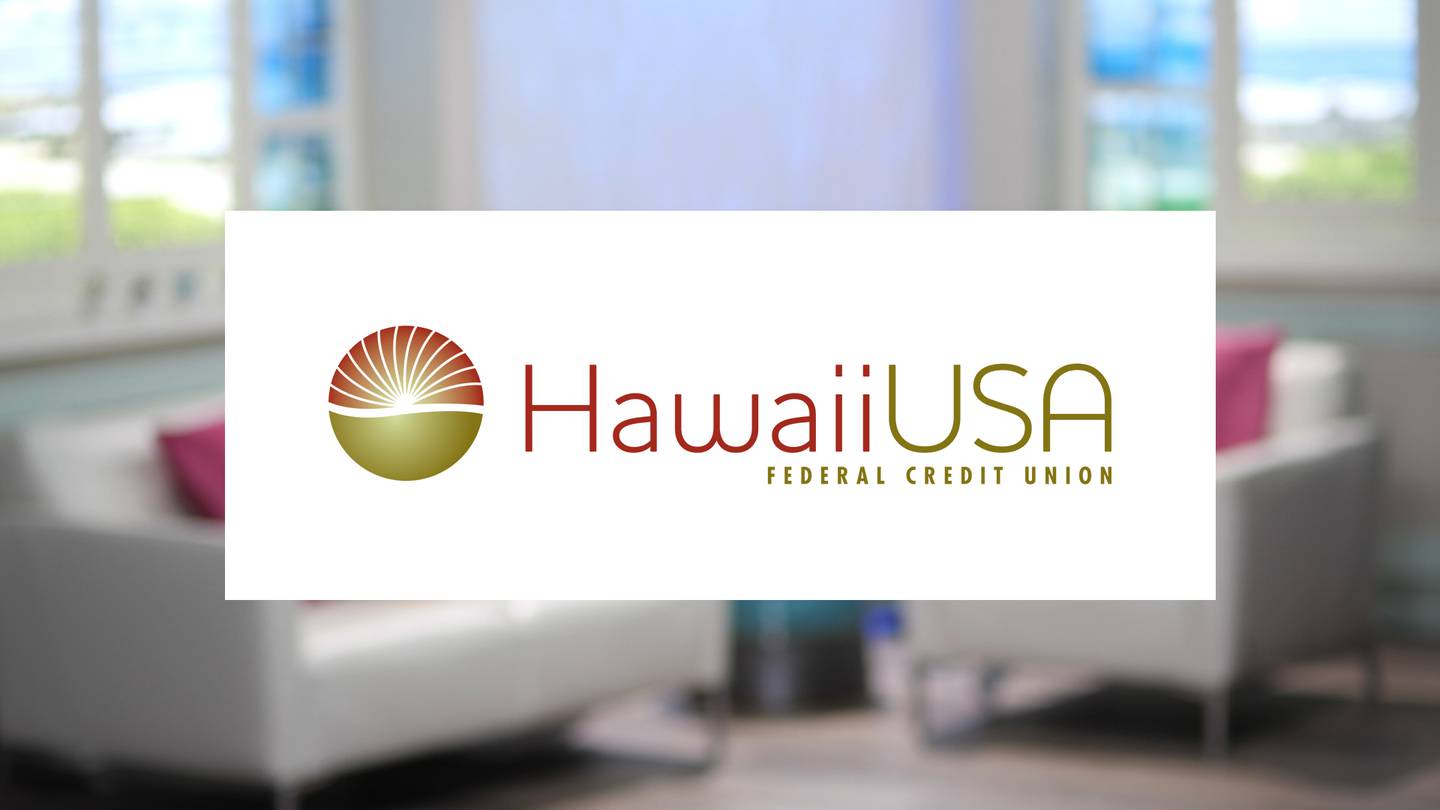 About HawaiiUSA Federal Credit Union:
HawaiiUSA Federal Credit Union's mission is to improve their members' lives through our Life matters commitment. As a not-for-profit, federally insured financial cooperative, our values—not shareholders—drive our culture and the way we do business. Guiding members on a path to financial health and sustainability. Providing personalized solutions and support. Delivering convenience that empowers. These are ways HawaiiUSA fulfills our Life matters commitment.
HawaiiUSA is also proud of its long-standing tradition of community support through providing grants, sponsorships, educator stipends, as well as various fundraising activities and partnerships with nonprofit organizations. We're continually committed to improving the quality of life, health, and financial wellness of our members, business partners, and the communities we serve.
Chartered in 1936, HawaiiUSA's more than 132,000 members include individuals and family members in the field of education including employees, retirees, students and their parents of a majority of schools on Oahu, Maui, the Big Island, and Kauai, as well as a large number of companies and associational groups. HawaiiUSA is the largest credit union in the State of Hawaii with assets of $2.2 billion.