Hawaii State Federal Credit Union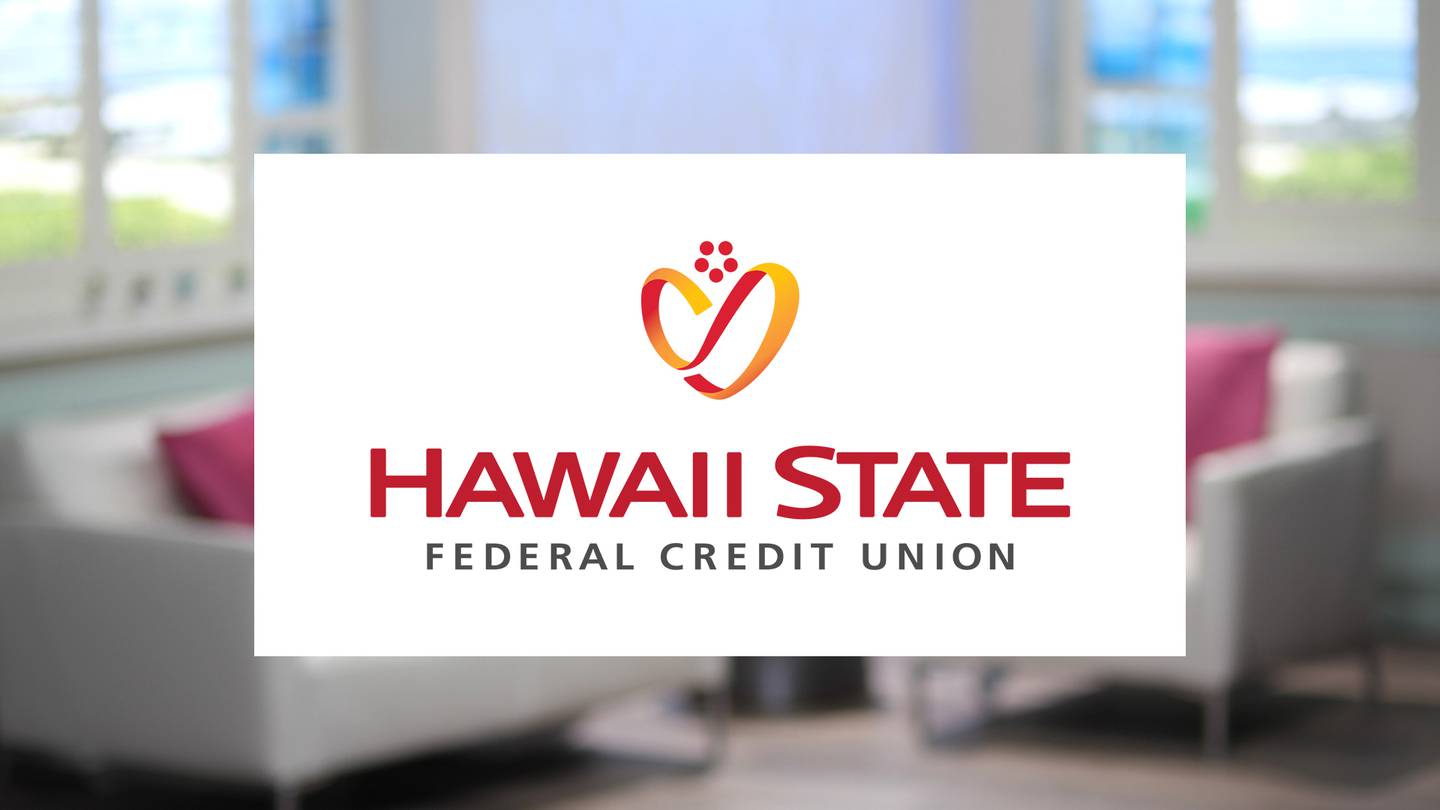 About Hawaii State Federal Credit Union:
Hawaii State FCU was founded in 1936 by a handful of government workers who believed in people helping people and watching out for one another's back. Today, we still live by those founding ideals, ensuring that we are Always Right by You throughout your financial journey.
We're Not-for-Profit: We're owned and operated by our members, including active and retired state, city and Hawaii State FCU employees, their immediate families and household members, and family of existing Hawaii State FCU members. Also, any employee or member of a Select Employee Group (SEG) enrolled with Hawaii State FCU is eligible to join.
Leading the Way: Hawaii State FCU is one of the state's leading financial institutions. We're continually integrating new and innovative technologies to offer members greater convenience. That includes a suite of mobile apps to help our members manage their accounts on the go. We also offer a full range of financial services, including savings and checking accounts, mortgage loans, Home Equity Lines of Credit, debit and credit cards, as well as some of the best loan rates around.
Easy Access for Members: The credit union belongs to a shared-branch service of more than 30 other credit union locations statewide. Hawaii State FCU members can visit any of these participating Shared Branch credit union locations to take care of their banking needs.
Member Service & Convenience: At Hawaii State FCU, we work hard every day to help you achieve your financial goals. You won't see the behind-the-scenes action, but you will enjoy the speed and convenience of the process in the branches, over the phone and online through Online Banking and our Mobile App.
Where Money Has a Heart: Unlike a bank that's more concerned with profit, we're a not-for-profit concerned with our member's financial and personal well-being. We're all about people helping people. We hope that it shows in everything we do.
To find out more information please visit www.hawaiistatefcu.com.