Alzheimer's Caregiving & The Caregivers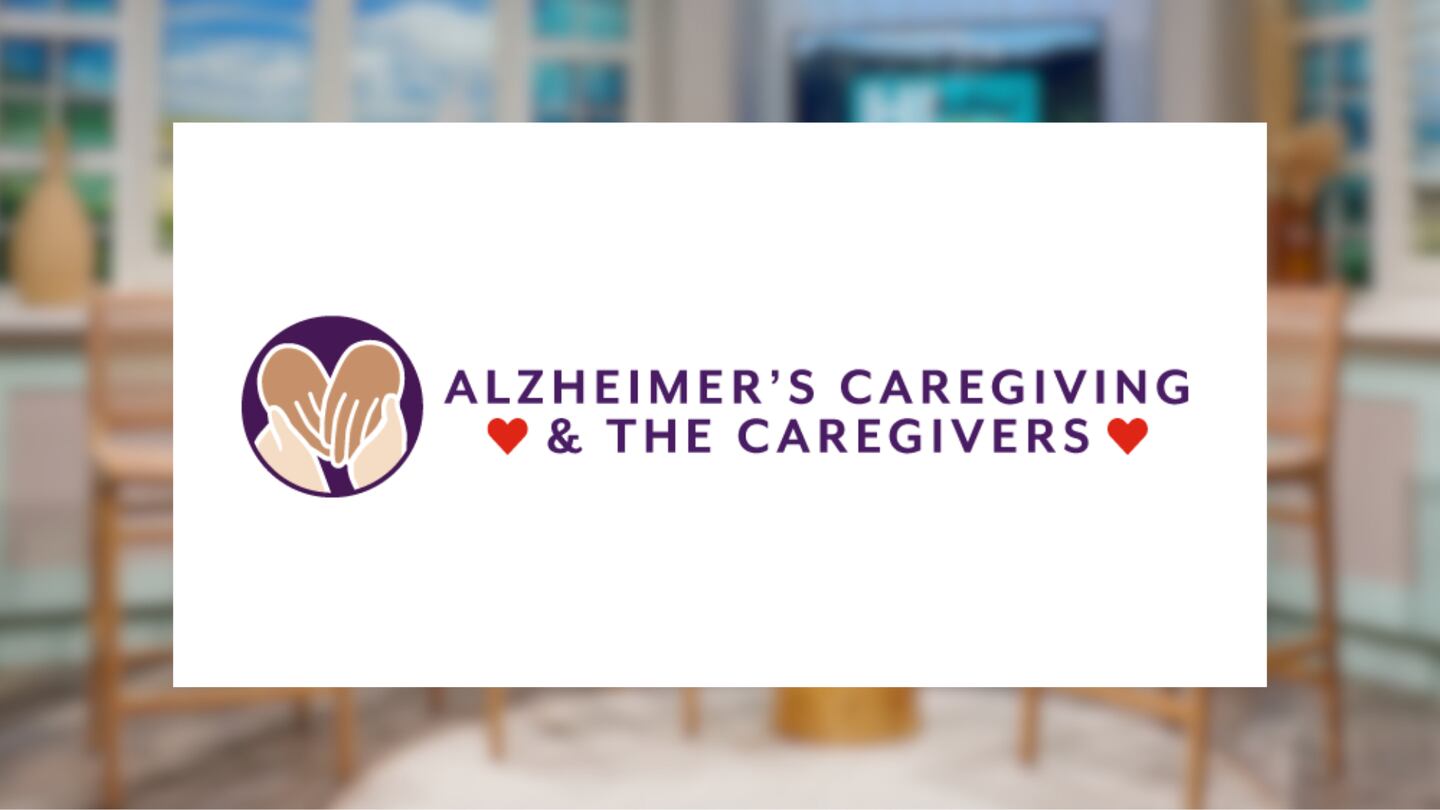 About Alzheimer's Caregiving & The Caregivers
Hawaii News Now and HI Now Daily are honored and privileged to partner with Alzheimer's Caregiving &The Caregivers to help provide weekly informational segments with tools, resources and support for families that are caring for loved ones with Alzheimer's/Dementia.
To learn more, visit www.alzcaregiving.org.
Copyright 2022 KHNL. All rights reserved.