UHA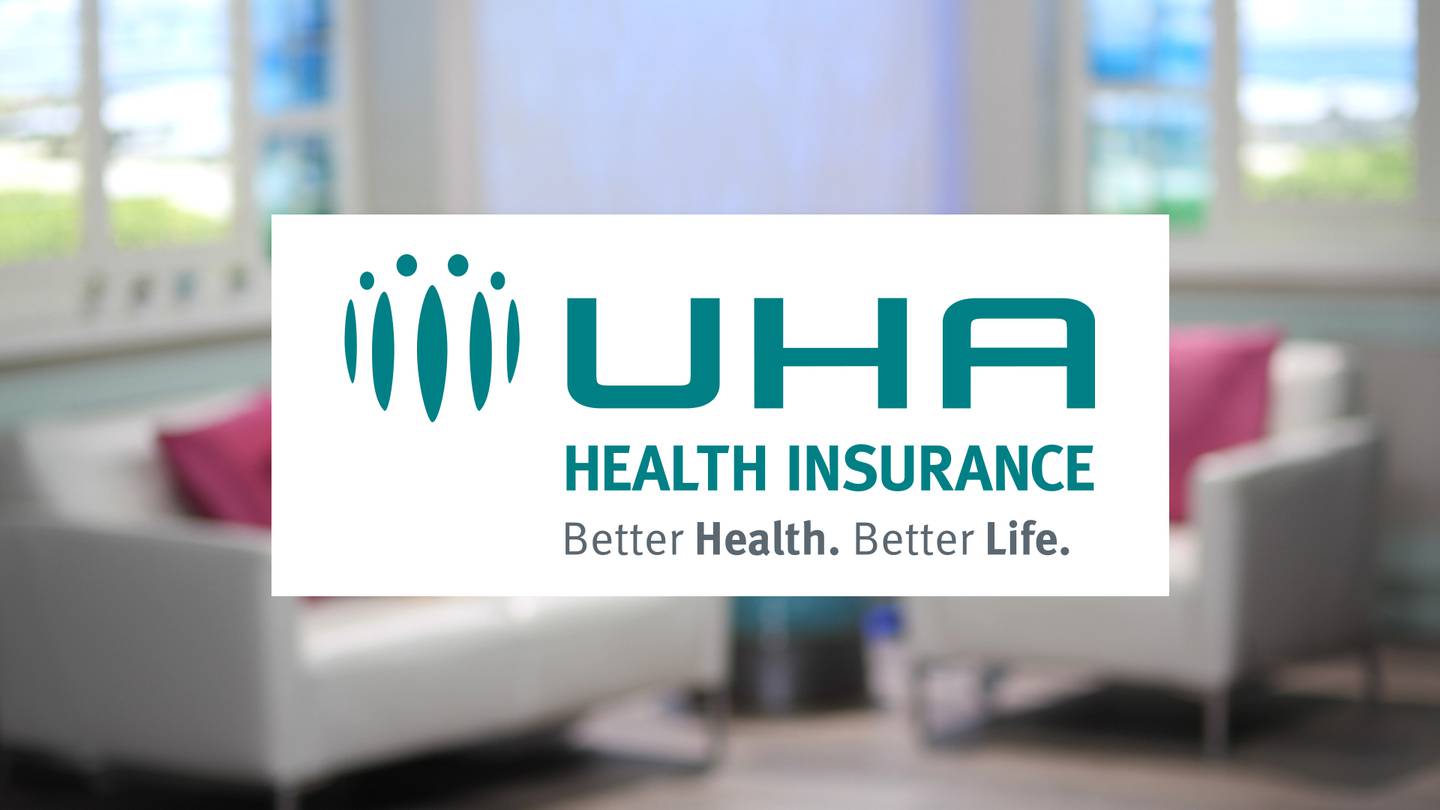 About UHA:
A leading Hawaii health insurer, UHA provides medical, drug, and vision plans to Hawaii employer groups.
Our History: We were founded in 1996 by a group of physician teachers from the University of Hawaii John A. Burns School of Medicine. We have been recognized consistently by Hawaii Business Magazine as one of the top 100 companies in Hawaii.
Leader in Quality and Service: Quality health care doesn't just happen. By meeting strict quality standards to ensure clinically sound decision-making that respects the rights of both patients and medical providers, UHA received accreditation in Health Utilization Management through URAC, an independent non-profit organization that promotes health care quality through accreditation and certification programs. For more information on our accreditation and commitment to quality, visit our Quality in Health Care page.
The quality of our customer service is something of which we are also especially proud. That is why UHA retains 95% of our customers.
Leader in Wellness and Prevention: Recognizing that wellness and prevention is the cornerstone of good health, UHA helps members better their lives by bettering their health. We do this by providing benefits directed at maintaining health and preventing illness, and encouraging members to take advantage of them.
UHA was the first to offer a health plan that fully covers preventive medical services with no deductible and no co-payment. All UHA plans now cover immunizations, well-care examinations, screening tests, early detection, and disease management at 100 percent.
For more information, please visit www.uhahealth.com.