Teapresso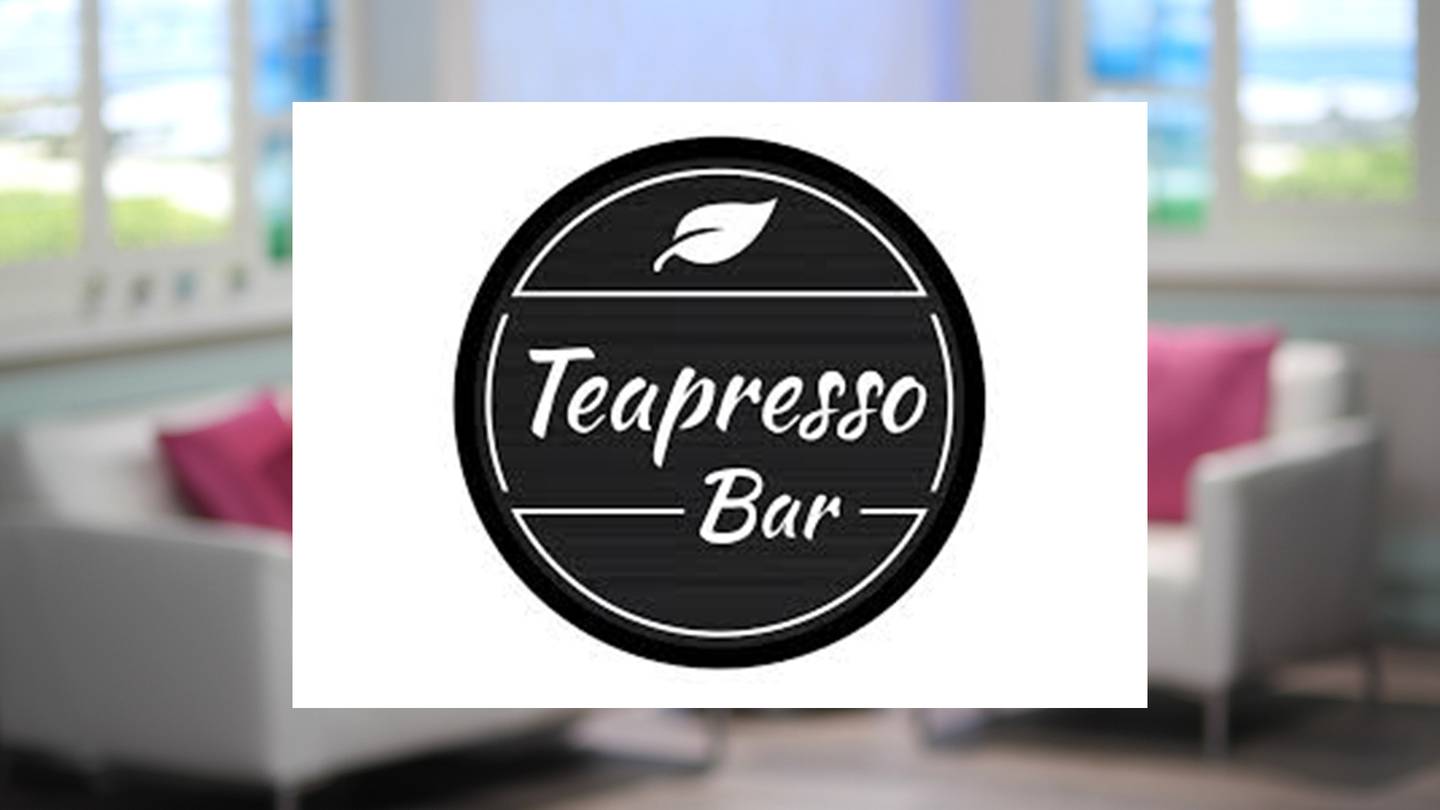 About Teapresso:
Teapresso Bar was founded in 2014 by Steve Nguyen who had a vision of bringing healthier drink alternatives to the Island. The first Teapresso Bar location opened on Bishop Street in downtown Honolulu and has since succeeded in positioning itself as a healthier alternative in the Coffee and Boba milk tea market. As of Jan 2019, there are currently 17 locations within the Hawaiian Island.
Also, in collaboration with ABC Stores, Teapresso drinks are served in ABC Stores on Oahu, Maui, Big Island and Kauai. Teapresso Bar Houston and TeaLatte Bar (our sister company) opened up in May of 2018. Teapresso Bar is the first on the Island to offer Organic specialty coffee and brewed to order Boba milk tea with organic and vegan options.
Each drink is custom made using natural and fresh local ingredients. In addition to coffee and tea, Teapresso Bar also offers a variety of beverages including organic lemonade, fresh fruit smoothies, and frappe, to name a few. Each location serves as a gathering place for all ages.
Board games and WiFi are available for use, and upon request, space can be reserved for private parties and catering services can be provided for special events. Customers have the convenience of ordering their drinks online and having them delivered. Teapresso Bar also participates in many local community fundraisers and functions throughout the Island.