Pour Moi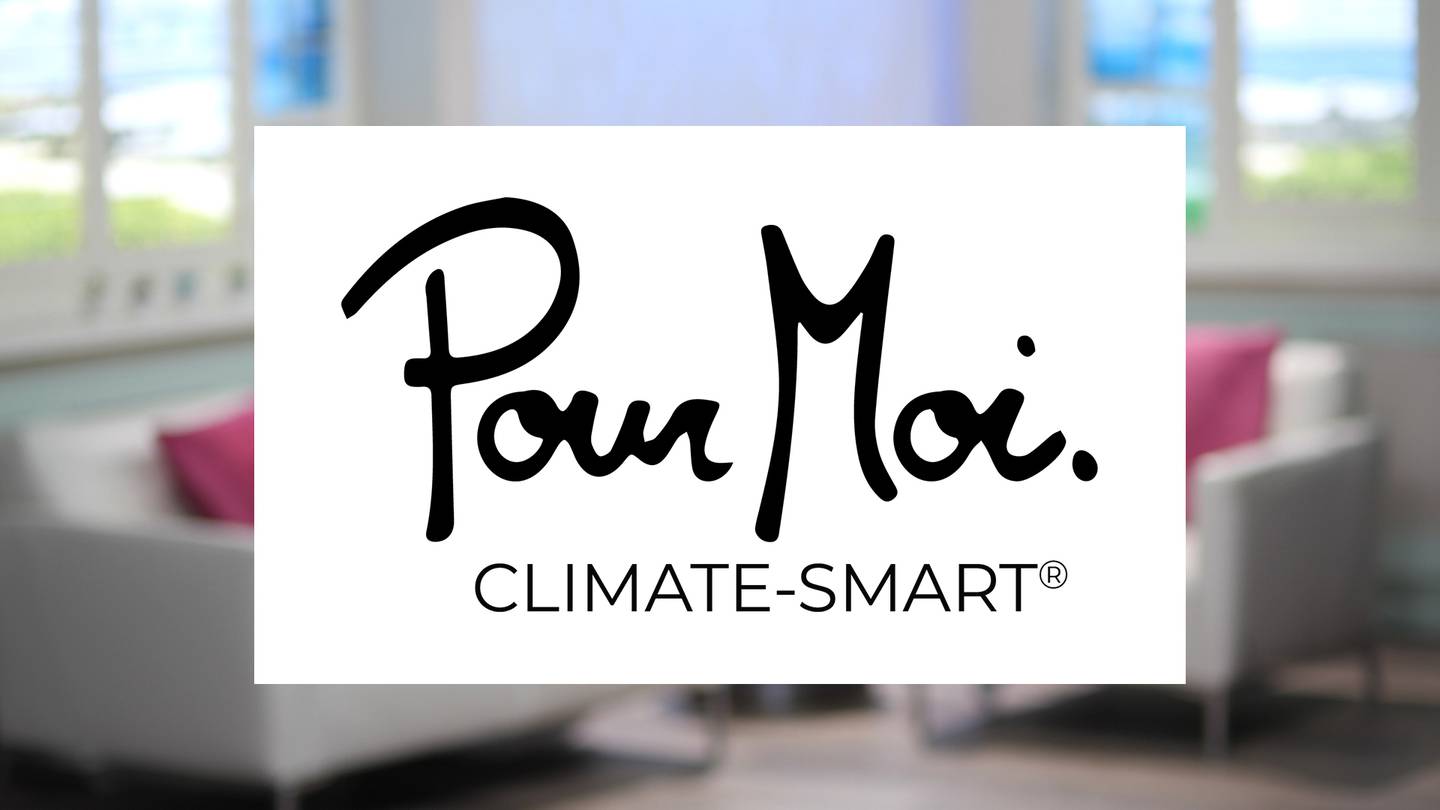 About Pour Moi:
Welcome to the future of skincare!
Six customized Day Creams scientifically formulated for exceptional anti-aging skincare results in specific weather and climate conditions. Medical research discovered that skin has its own built-in GPS: it knows exactly where it is, and based on the local climate, skin radically changes. It's a location's temperature, humidity (or lack of it), air pressure, and light.
Together, those climatic stressors force everybody's skin to change, regardless of skin type, age, or ethnicity. Our US and International patented system is the first skincare formulated to align with skin's different biochemical responses to various climates and weather conditions for EXTRAORDINARY results. We guarantee it!
For more information, please visit www.pourmoiskincare.com/hawaii/