Locations Hawaii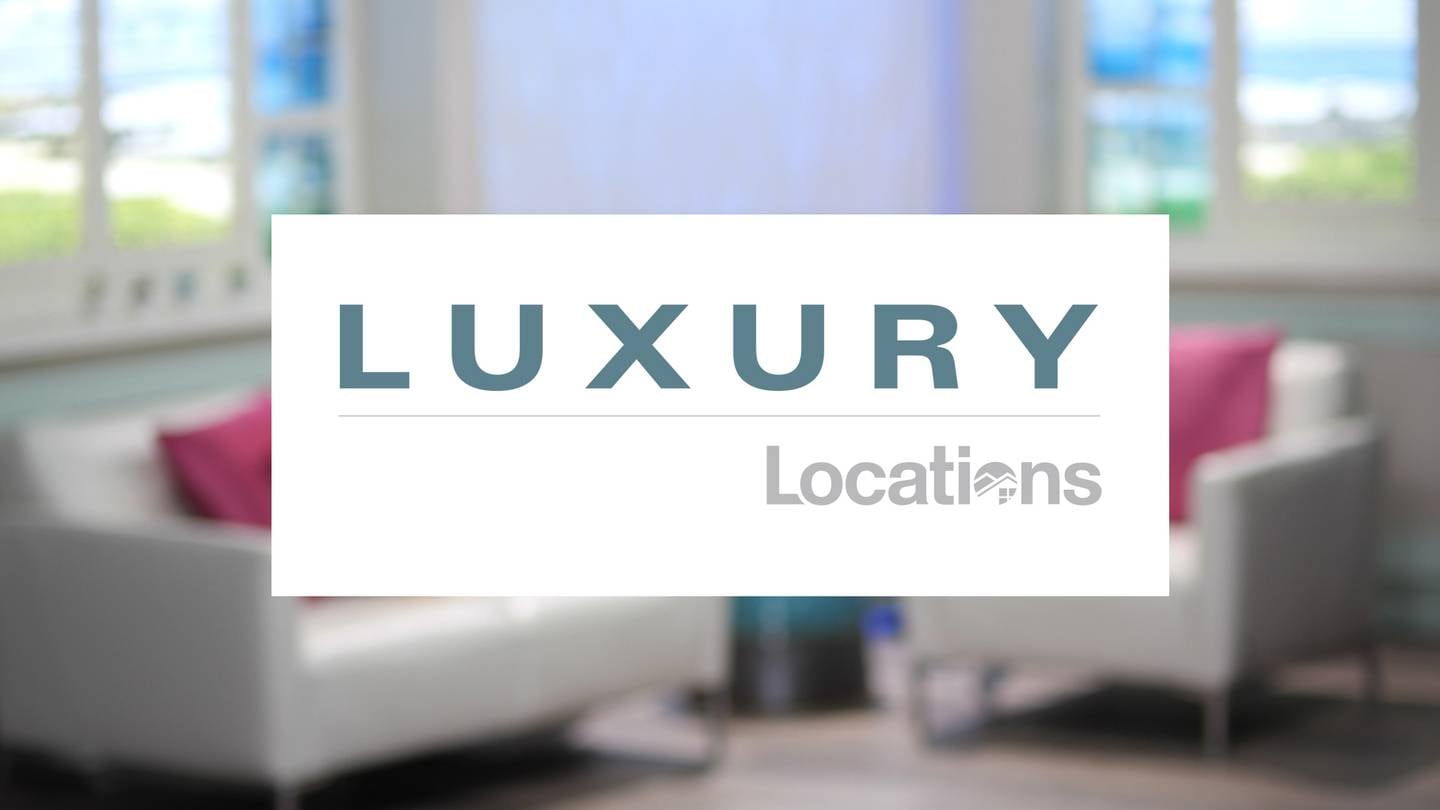 About Locations Hawaii:
Locations is the state's oldest and leading independent real estate firm, our trusted Neighborhood Experts have served Hawaii's families since 1969.
For more than 50 years, Locations has helped more people buy or sell their homes than any other real estate firm in the state. With our rich kama'aina roots, innovative technology and dedicated market-research department, Locations continues to be at the forefront of this ever-changing industry. Today, Locations nearly 250 agents with five offices across Oahu.
For more information, please visit www.locationshawaii.com/buy/luxury/oahu/