Honolulu Museum of Art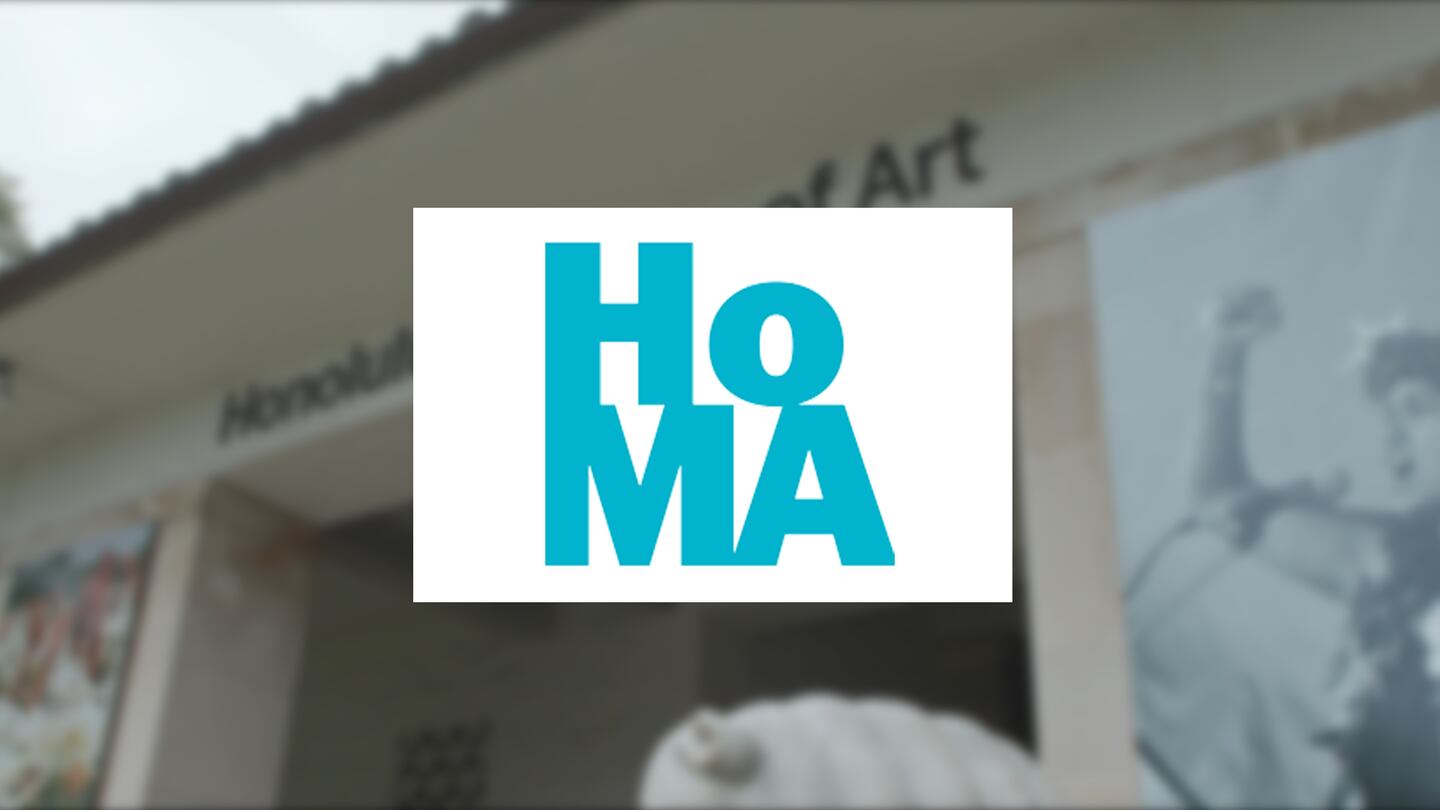 About Honolulu Museum of Art
The Honolulu Museum of Art's incredible collection is often compared to some of the most prestigious art museums in the world, hosting more than 50,000 pieces of art from all corners of the globe spanning more than 5,000 years, and home to works by some of the world's most impactful artists. Opened in 1927, HoMA was among the first art museums in the US to blend its indoor and outdoor spaces into a seamless architectural layout, creating a harmonious relationship between the art, galleries, and courtyards.
A vital part of Hawaiʻi's cultural landscape, HoMA is a unique gathering place where art, culture, and education converge—right in the heart of Honolulu. In addition to an internationally renowned permanent collection, the museum houses innovative exhibitions, an art school, the Doris Duke Theatre, the HoMA Café, Coffee Bar, and the HoMA Shop, all within one of the most beautiful and iconic buildings in Hawaiʻi.
To learn more, visit honolulumuseum.org
Copyright 2022 KHNL. All rights reserved.