Hawaii Education Association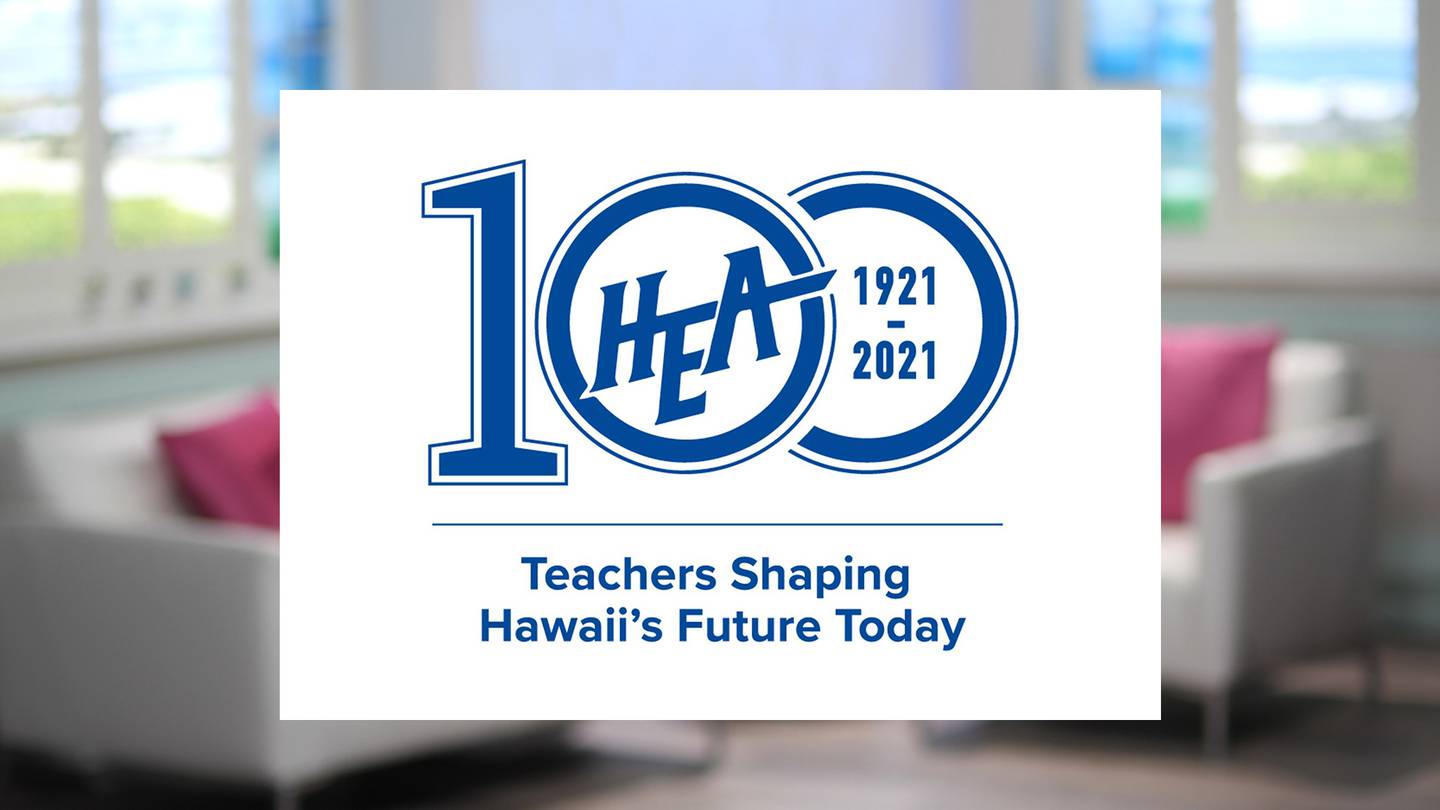 About Hawaii Education Association:
Many of us can recall a teacher who encouraged, motivated, or inspired us, and who taught us critical lessons that have lasted to this day.
The nonprofit Hawaii Education Association (HEA) marks its 100th anniversary in 2021, and is honoring and celebrating educators statewide for the vital work they do in shaping the next generation. HEA's goal is to recognize at least 100 teachers and professors, past and present, through the #MyAwesomeTeacher campaign across web, social media and other communications.
HEA launched the #MyAwesomeTeacher campaign in May 2021 and was proud to partner with HI Now to feature the first four teacher stories on television.
Was there a teacher who made an impact on your life? Submit your story at hawaiieducationassociation.org or post it on social media. Tag @hawaiieducationassociation on Facebook or @hawaiieducation on Instagram and use the hashtag #MyAwesomeTeacher.