American Savings Bank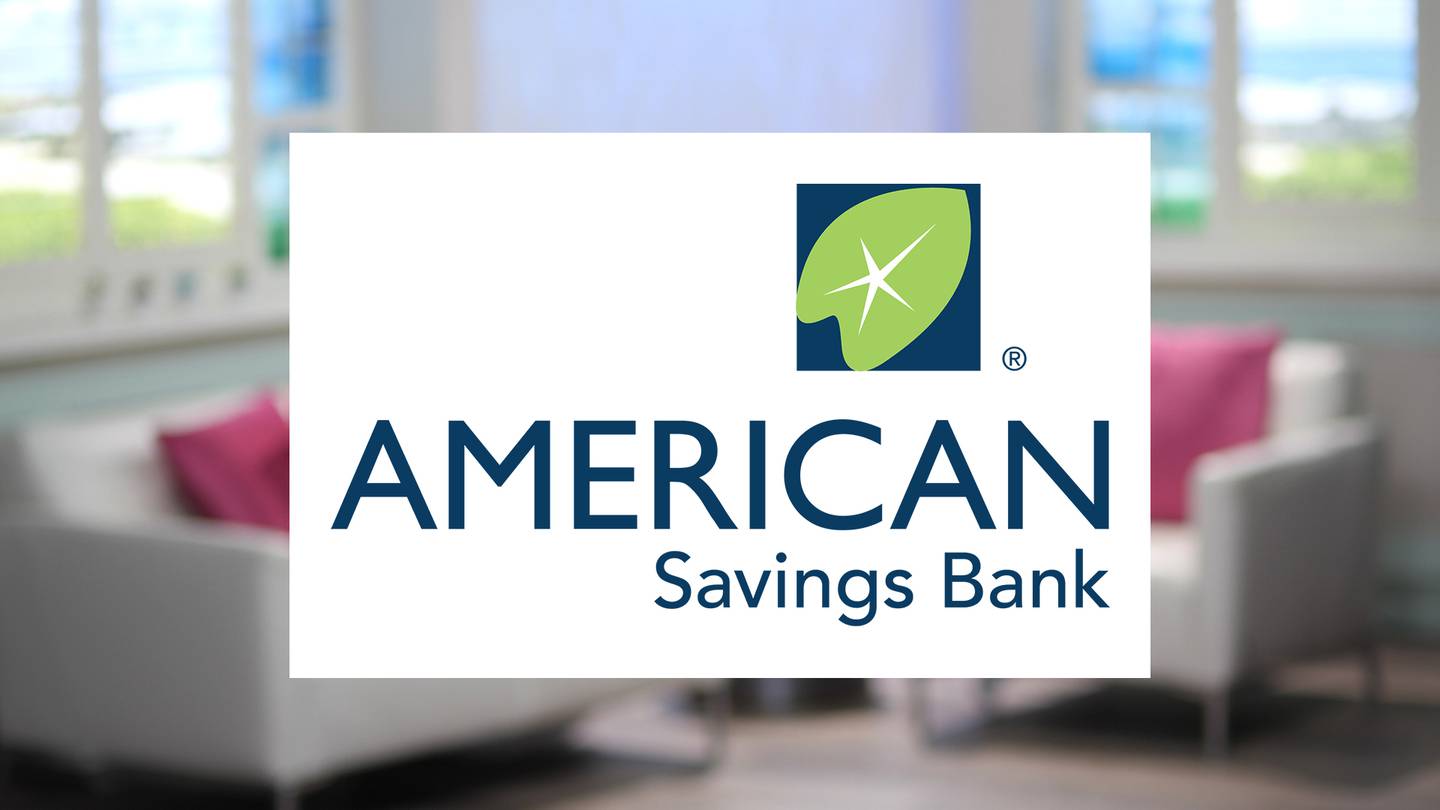 Our Vision
A great bank making people's dreams possible.
We always:
Make banking easy for customers
Deliver high performance
Create a great place to work
Bring real impact to our community
About American Savings Bank
American Savings Bank (ASB) has been serving Hawaii's businesses and communities since 1925 and currently provides a full range of financial products and services, including business and consumer banking, home loans, insurance and investments. ASB is one of Hawaii's leading financial institutions, with e-banking services and branch locations throughout the state offering evening, weekend and holiday hours. ASB provides Hawaii's consumers and businesses with more extended weekday and weekend hours than other similarly sized local banks, as well as convenient in-store branches. ASB was the first Hawaii bank to introduce remote-deposit capture with a mobile banking application.
ASB matches its exceptional customer experience with an employee experience that has garnered local and national awards. ASB has been recognized locally as one of the "Best Places to Work" by Hawaii Business Magazine for ten consecutive years and honored nationally as one of the "Best Banks to Work For" by American Banker Magazine. Fortune Magazine has recognized ASB as one of the 100 Best Workplaces for Women and 50 Best Workplaces for Diversity. For more than 90 years, ASB has been helping build strong communities. Through its Seeds of Service program, ASB teammates have contributed nearly 48,000 hours of volunteer service, and ASB has donated millions of dollars to Hawaii's nonprofits and community organizations. For more information, visit https://www.asbhawaii.com/ or follow American Savings Bank on Facebook, Instagram and LinkedIn.